TITOS RISTORANTE AND PIZZERIA IN VICO EQUENSE
Situated in the heart of Vico Equense, Titos Ristorante and Pizzeria is a welcoming location, peaceful and well-finished, for lunch, dinner or events. You will enjoy the hospitality of our Staff. Our dishes come from the incredible passion we have for our land, that provides us with wonderful and unique products, famous for their quality, variety and taste; moreover, our cuisine originates from the traditional receipes that we learned from our grandmothers and that our chefs sapiently rearranged. Our desire is to share with our guests our love for the cuisine and for our land: for this reason, both fish and meat menus.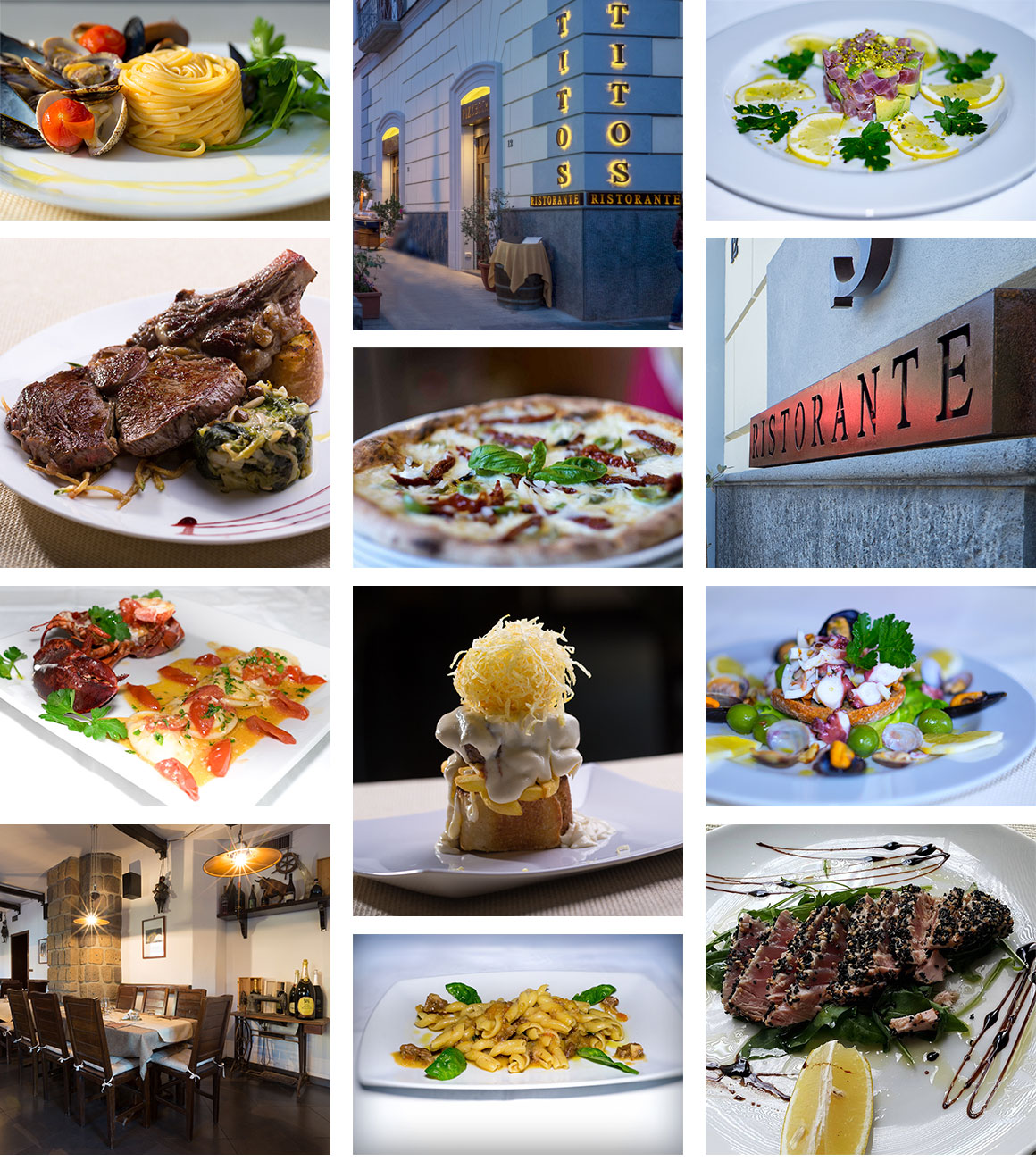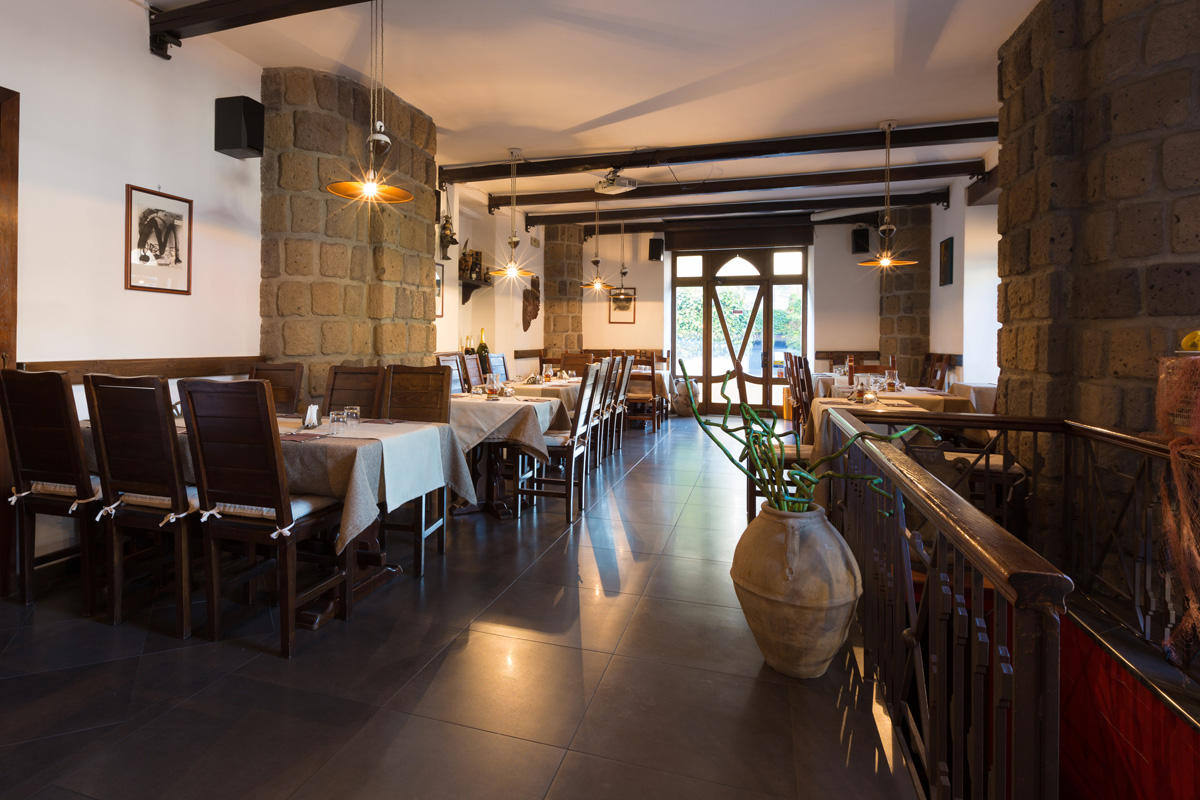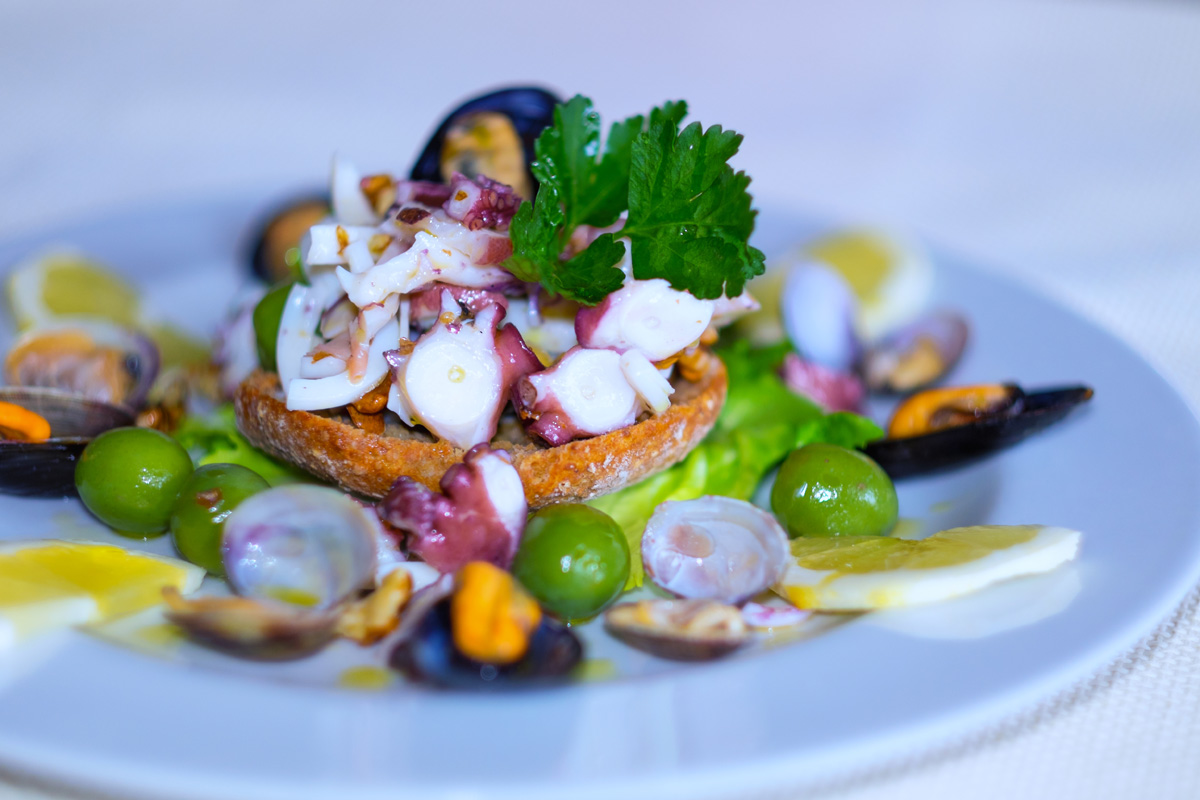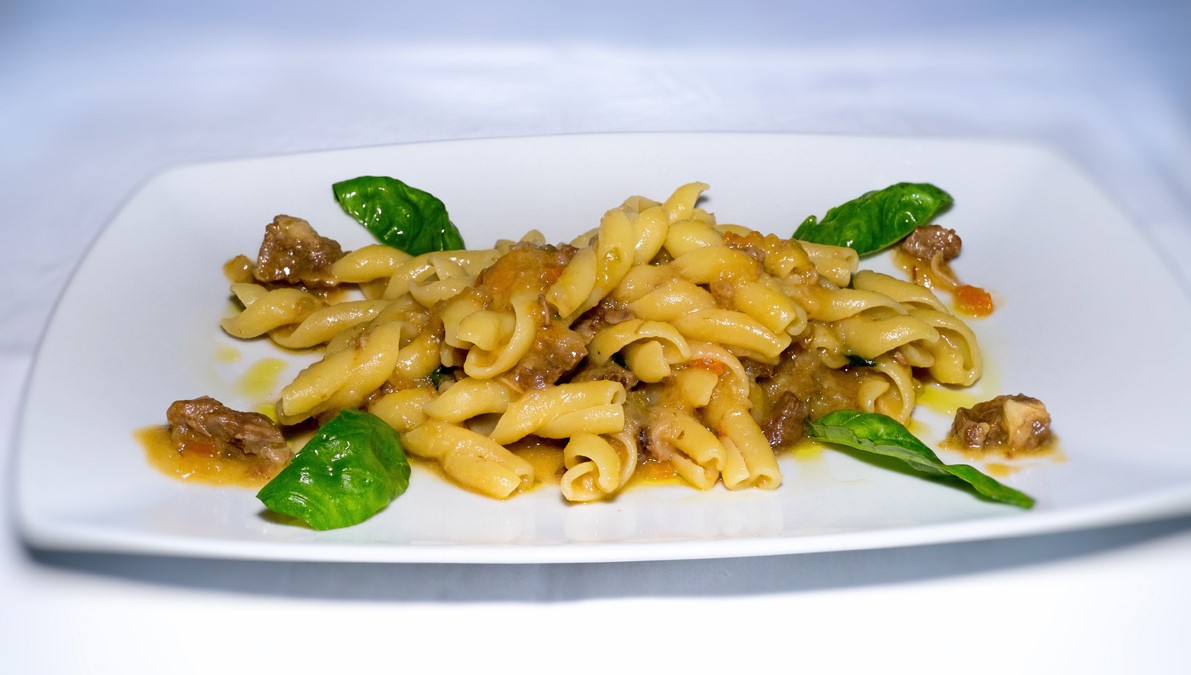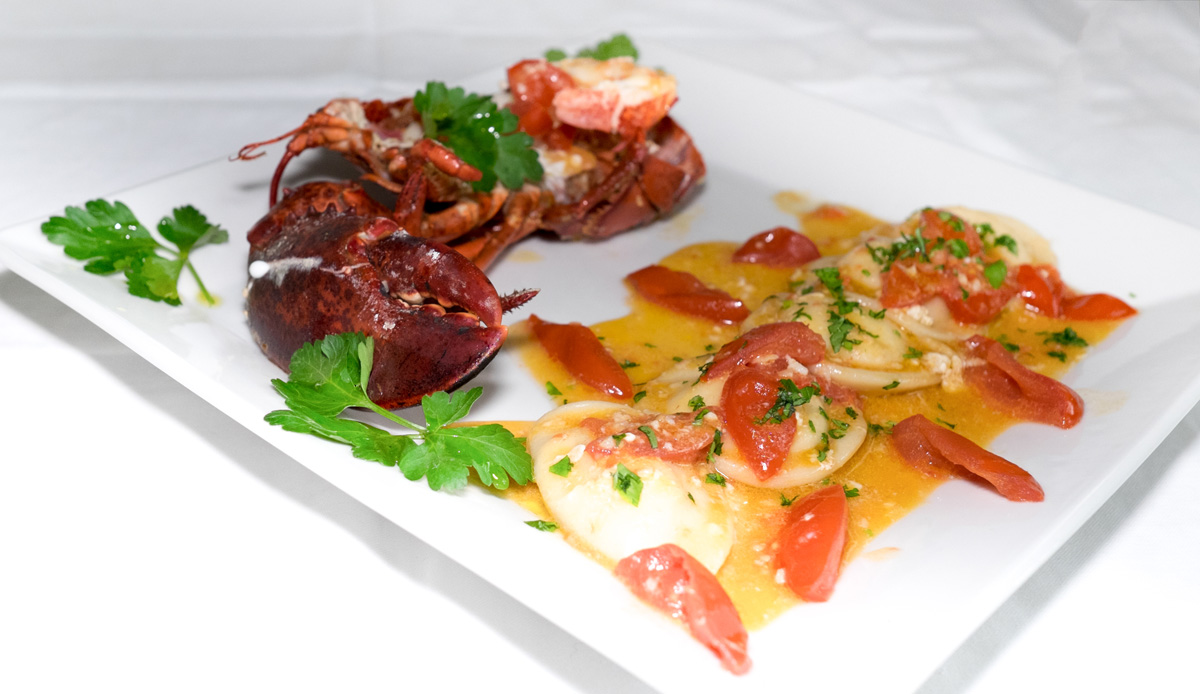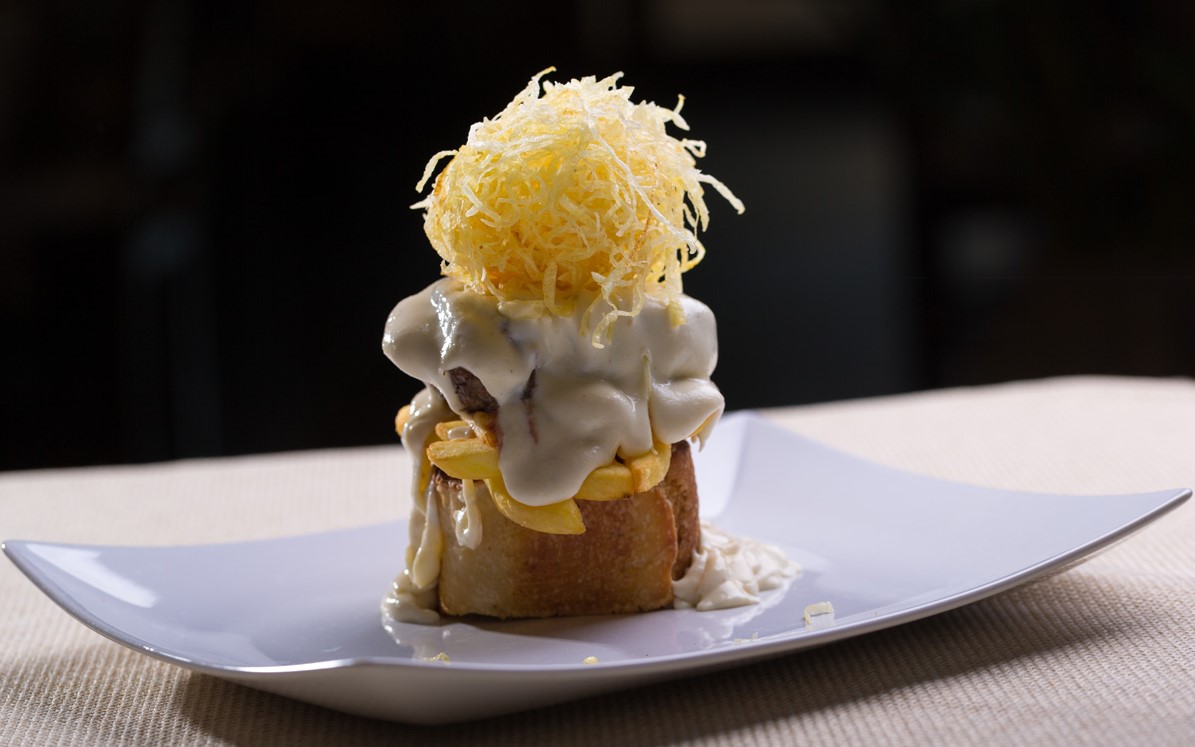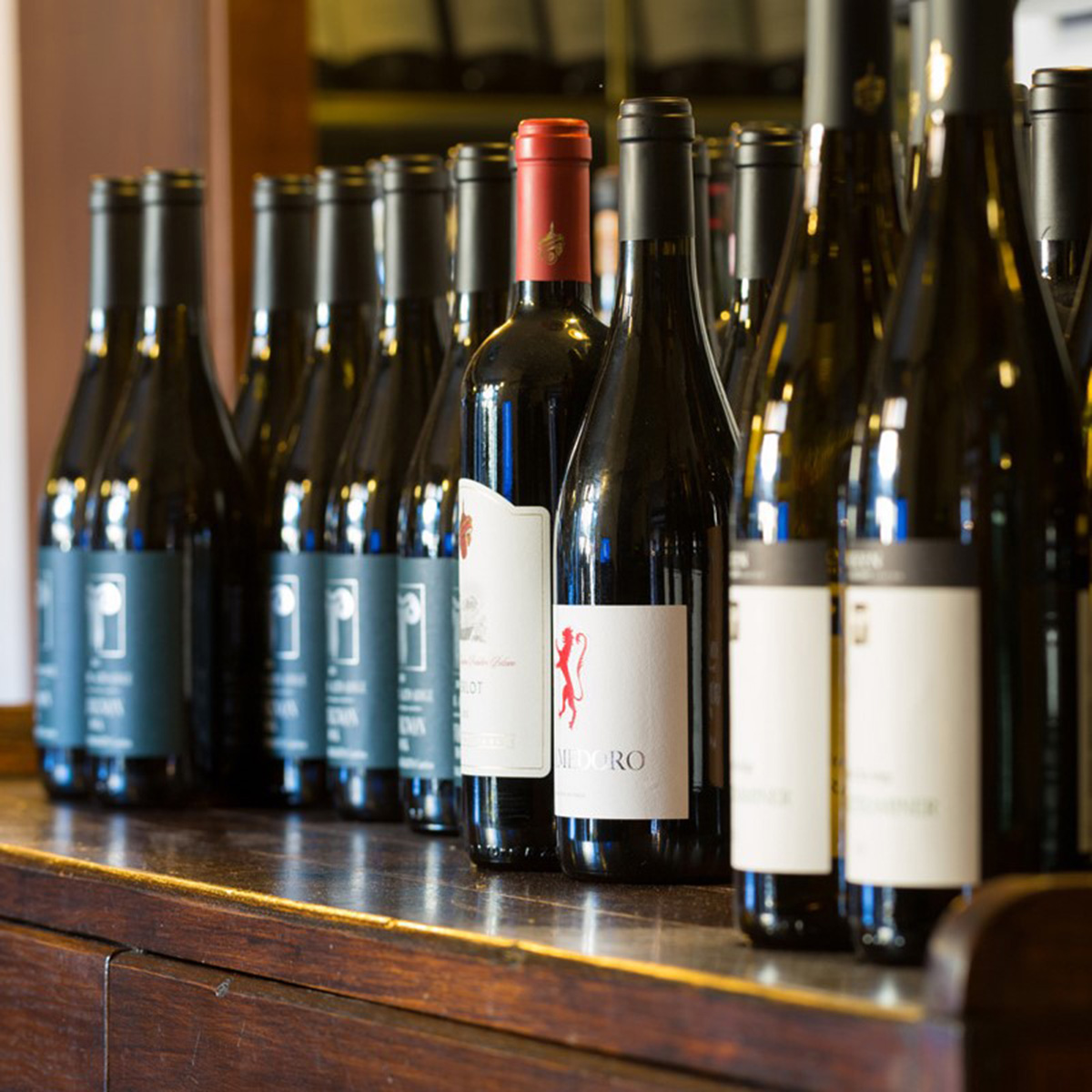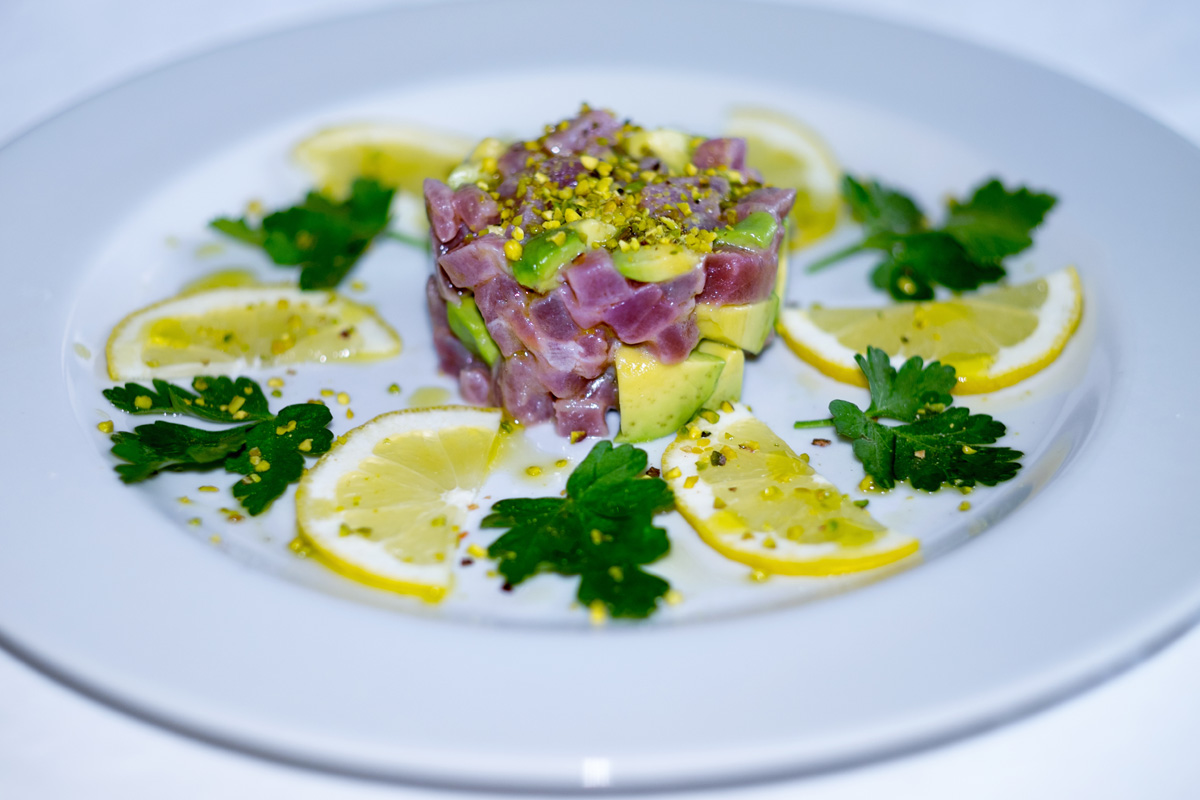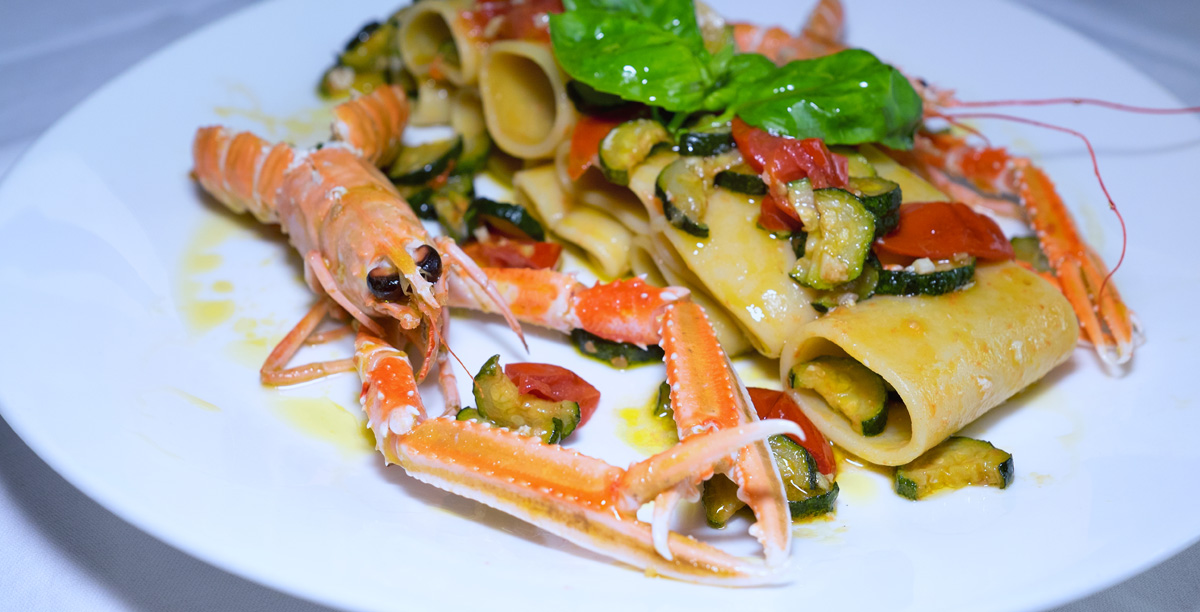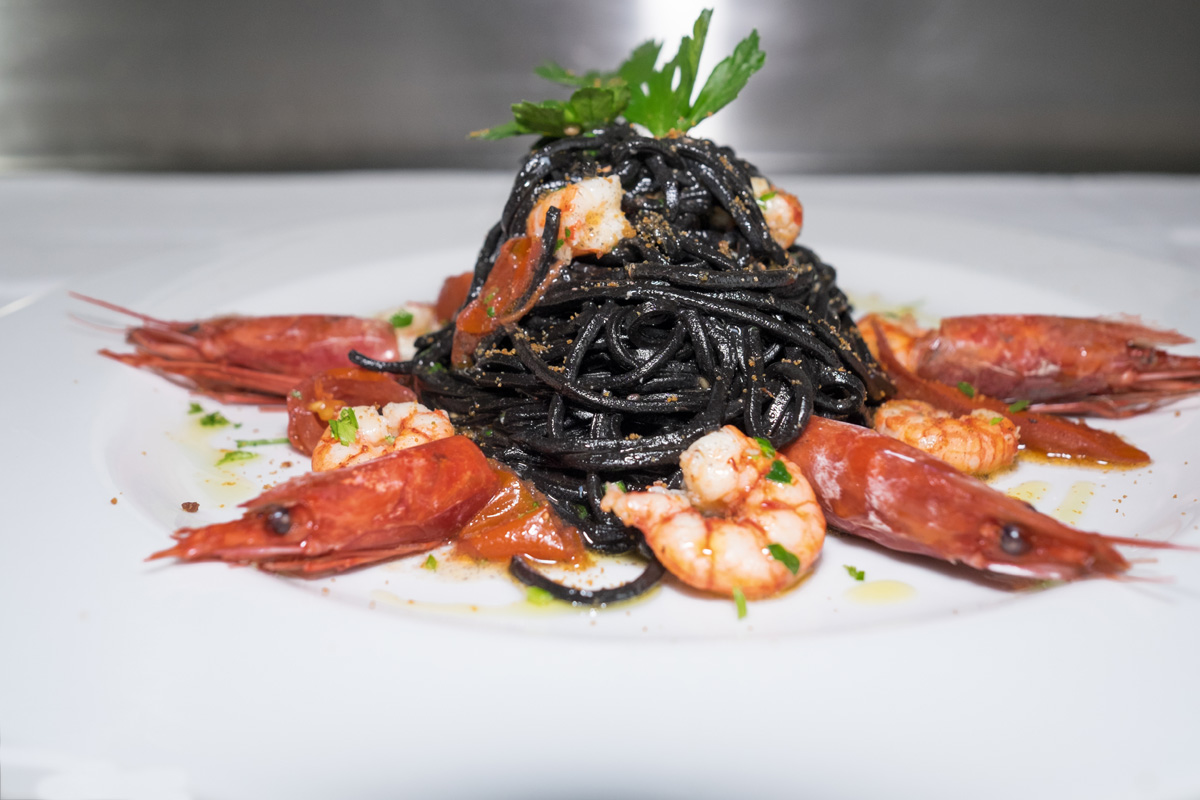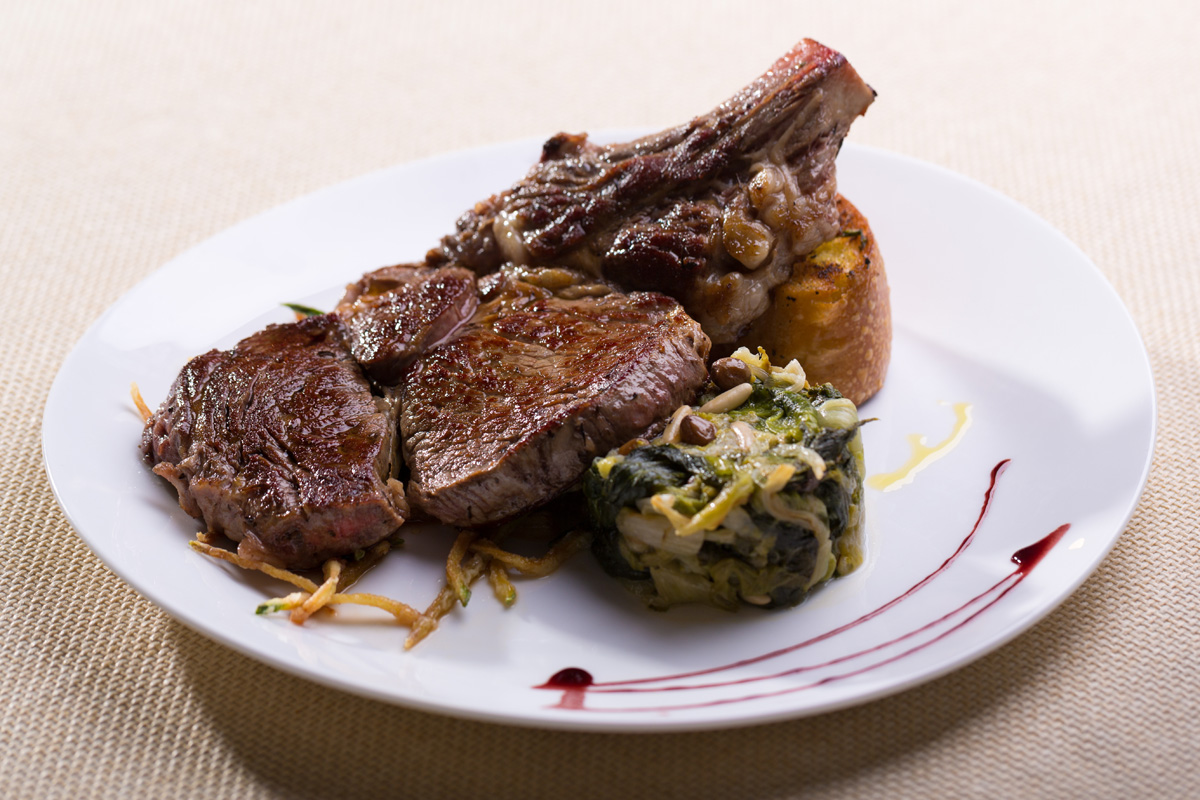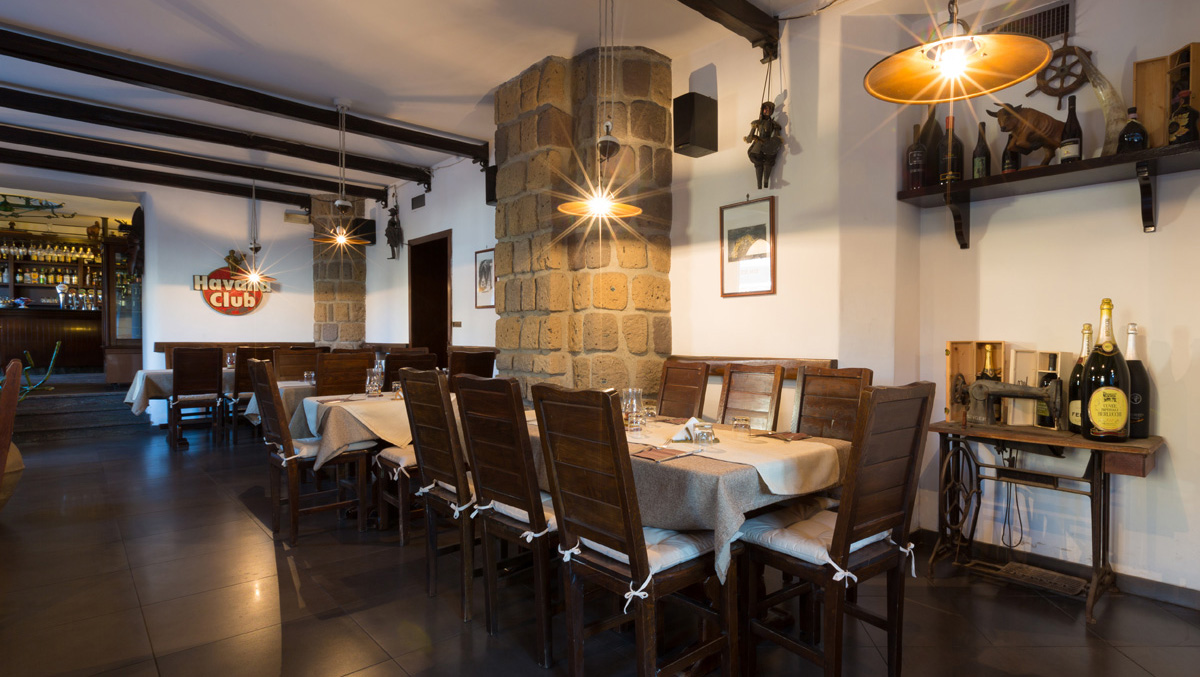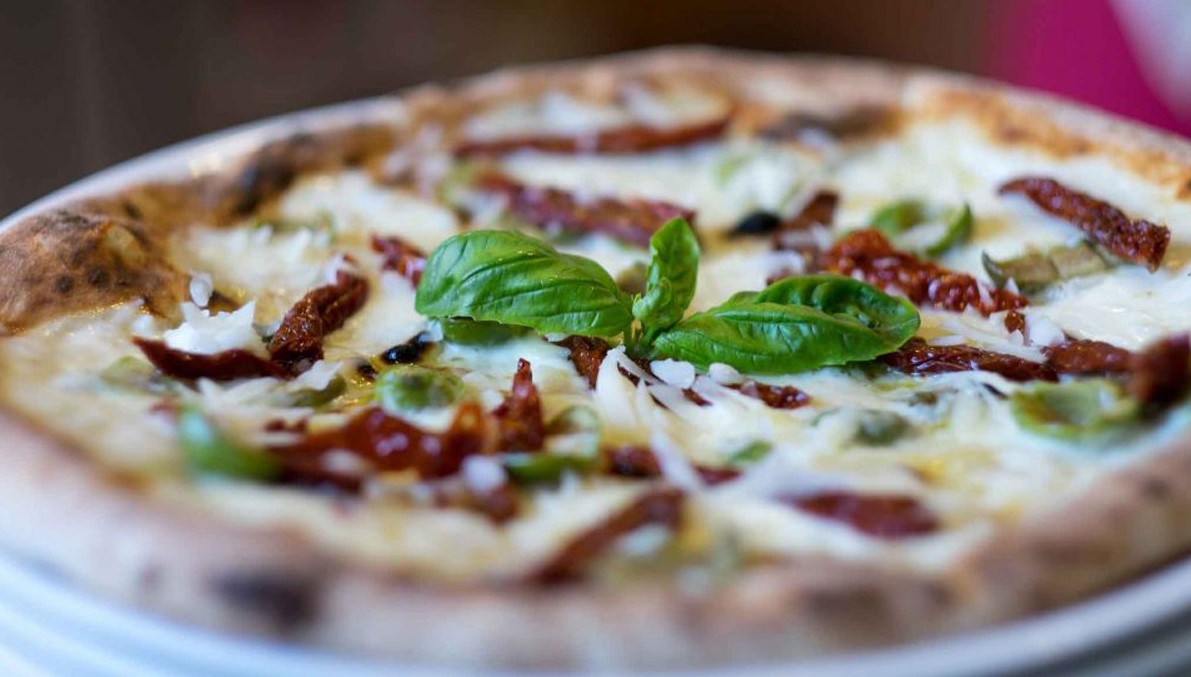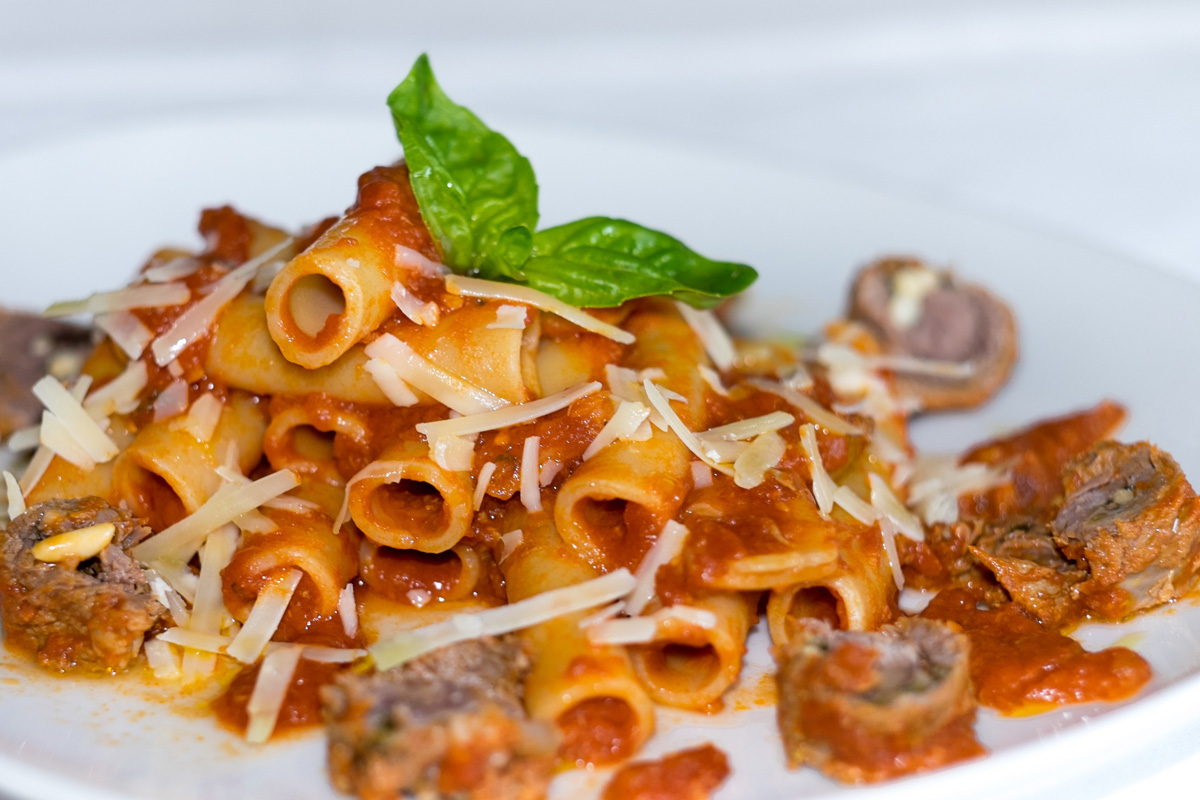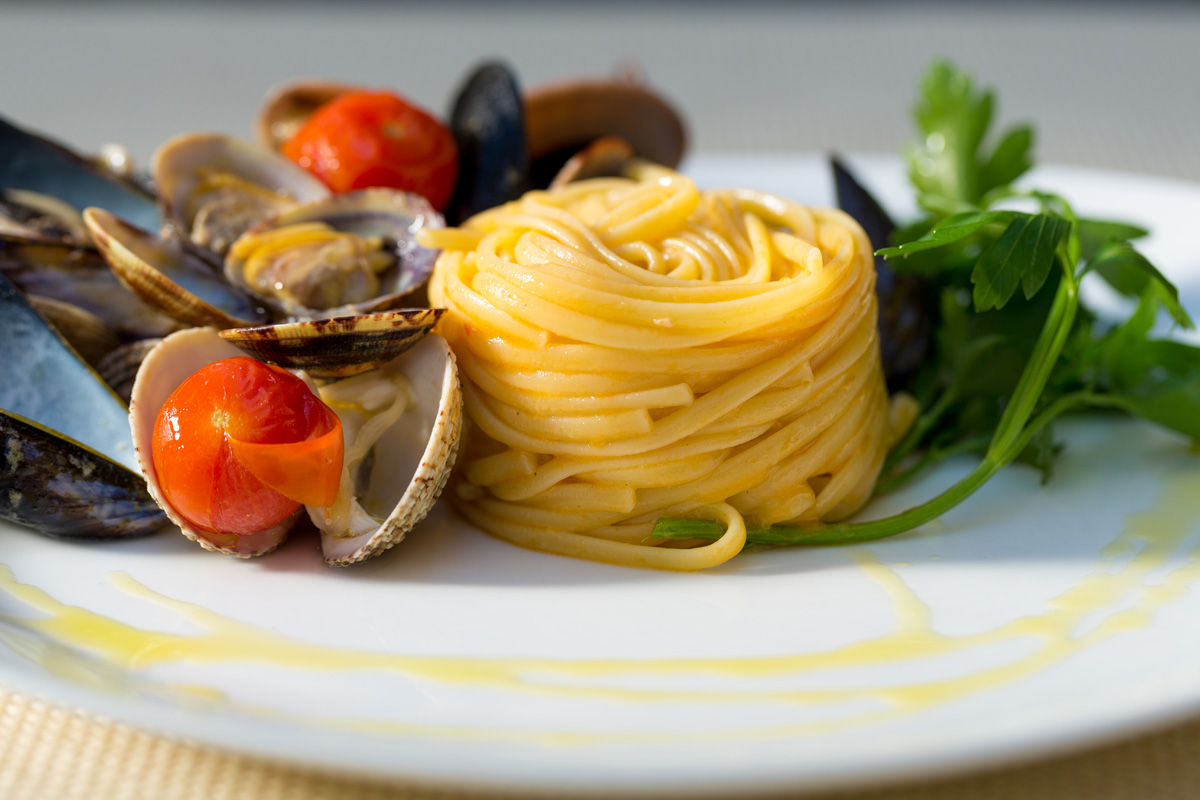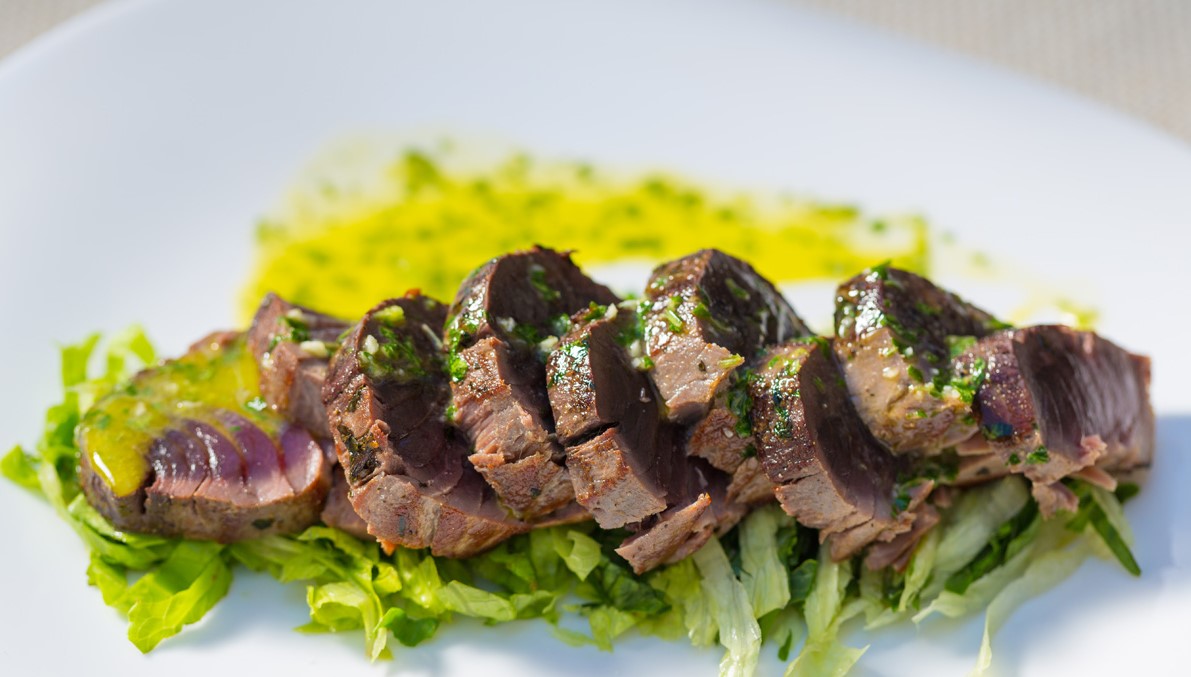 USEFUL INFORMATION
Our restaurant is open every day, all day - 11am to 11:30pm.
Vegetarian and gluten-free options are available.
Titos has an outdoor terrace. while indoor dining room is equipped with AC and Wi-Fi.
Next to our restaurant, in the city center, you will be able to find a car park. For any further information please contact us.